We're delighted to be able to highlight our wire right here in our home town of Rome, NY, on City Hall. A few thousand feet of Kris-Tech's USE-2 for Solar Wire was installed a few weeks ago on a project led by Solar Liberty that will finalize in late August, creating a renewable source of energy for the building, a trend that's slowly creeping across Central and Western NY. Solar Liberty will be taking part in several projects across the region to increase the number of solar installations and opportunities for solar energy use.
We'll give you a few more updates when the project is finished, but below are several photos: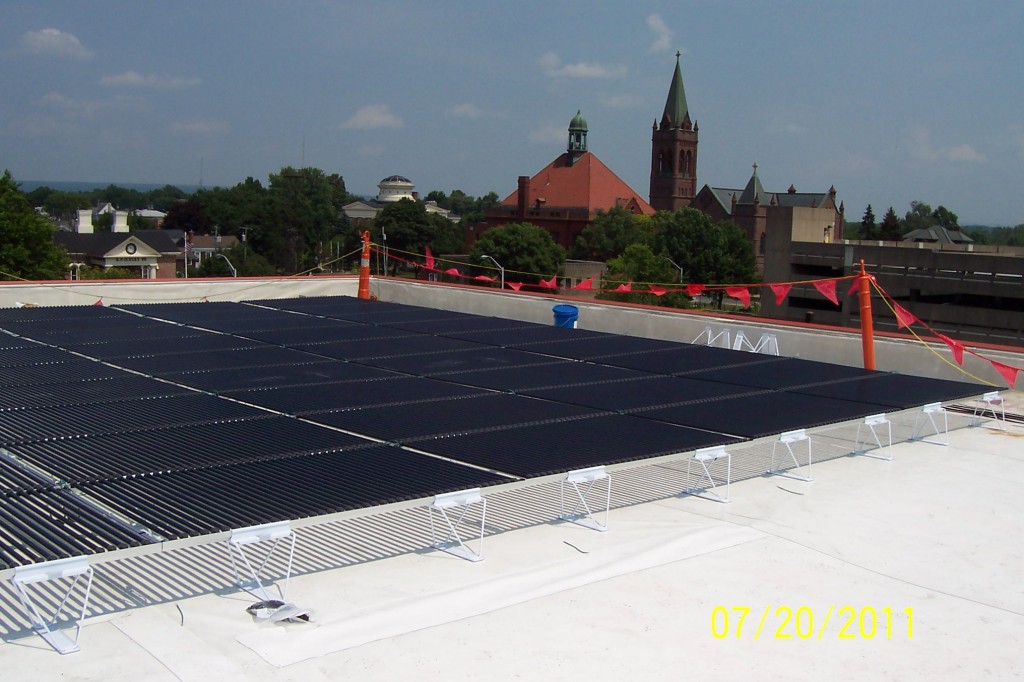 Solar Panel Field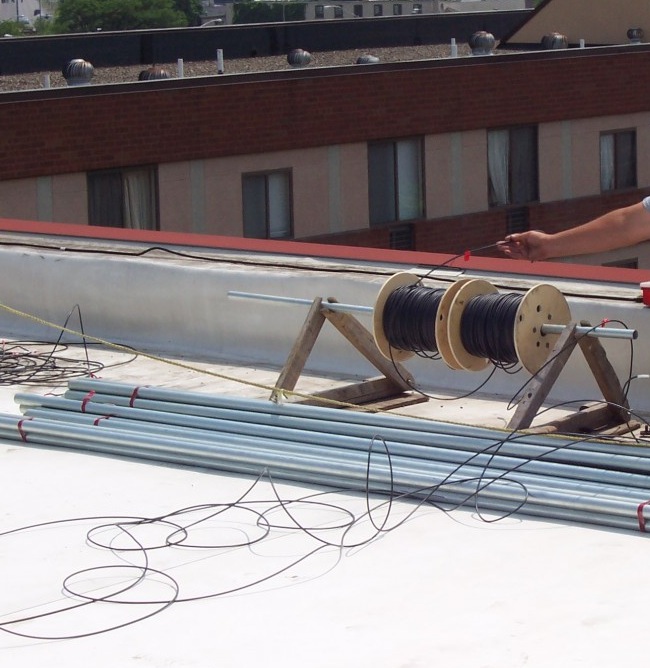 Kris-Tech USE-2 for Solar Wire
Because there are two different types of wires used for solar application – Photovoltaic (PV) Wire and USE-2 for Solar Wire – you should make sure you know the differences between the two before ordering and installing.
Want more copper content?
Subscribe to the Kris-Tech Blog