Building Wire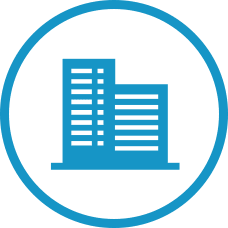 ….is used for residential, commercial and industrial purposes in power distribution, branch circuits and control circuits. Examples of applications are switchgear, power panels, distribution panels, underground services, transformer hookups, etc.
If you have specific questions about how to apply the NEC to a specific use, it's best to check with the local enforcement officer, normally the electrical inspector.
All Kris-Tech building wire products are manufactured to Underwriters Laboratory (UL) standards and follow all requirements of the most recent version of National Electrical Code (NEC) article 310 as published by the National Fire Protection Association (NFPA).
Our building wire products are rated by their operating voltage and maximum operating temperature in approved NEC applications. We offer the following types of low voltage – 2000 V (2kV) or less – building wire:
We sell our building wire through electrical distributors.
If you're looking for more in-depth information on building wire and its applications, you can check out NEMA