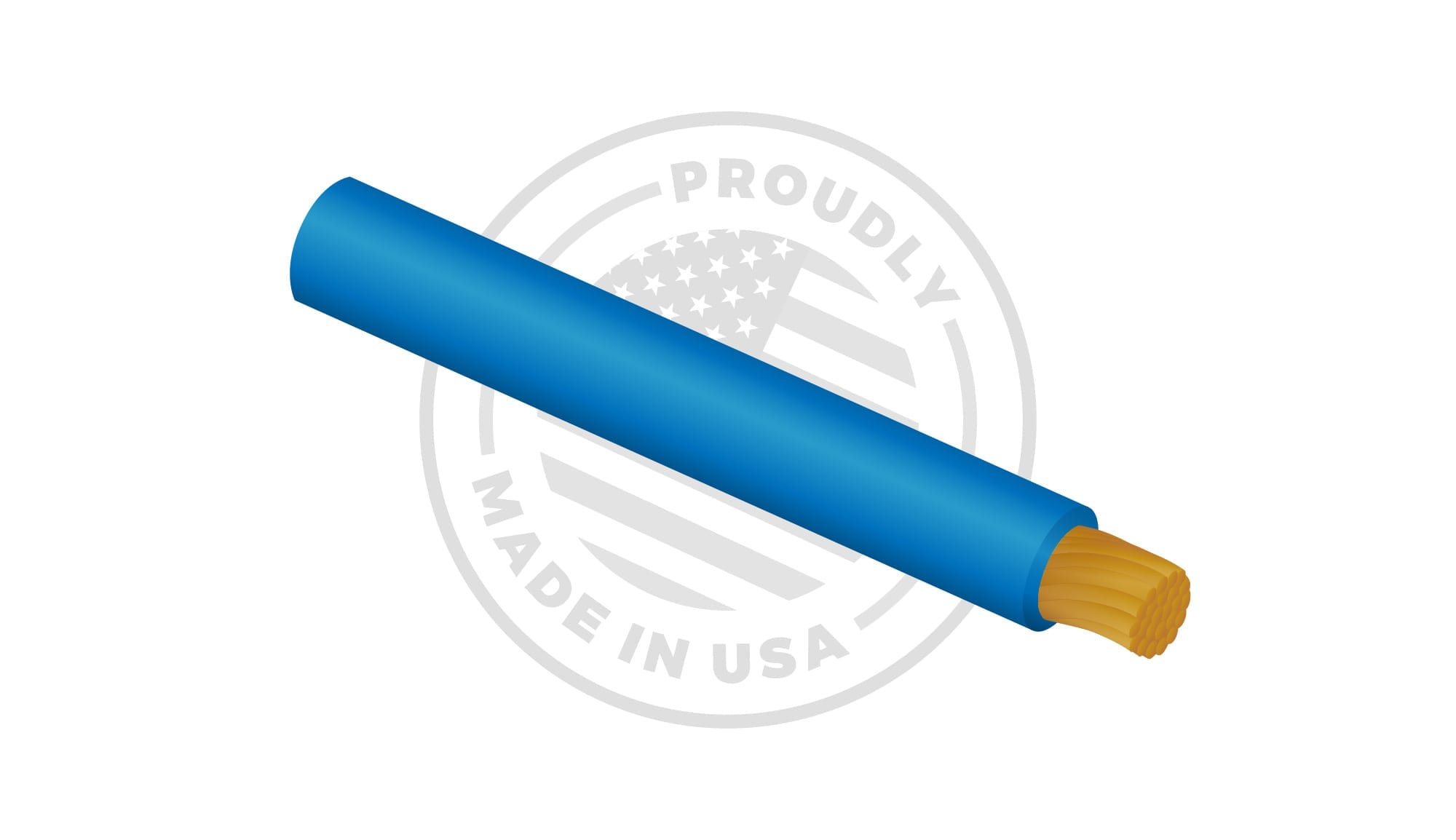 View Specification Sheets:
Pipe Burst Tracer Wire >
Description
Kris-Tech Pipe Burst Tracer Wire is a stranded, copper clad steel wire. With a breaking strength of 4,700 pounds, it is stronger and more conductive than the 3/16 stranded stainless steel wire traditionally used in pipe burst applications. Kris-Tech's pipe burst tracer wire has a durable, 50mm high-density polyethylene (HDPE) insulation.
Features
Much stronger than traditional pipe burst tracer wire and three times more conductive
Highly flexible, durable, and reliable
Application
Pipe bursting is a technique used to replace or expand buried pipelines without digging a conventional construction trench. Pipe bursting requires tracer wire with the highest available strength or break load.
Standards
ASTM
ICEA/NEMA
Direct burial rated
Available Products
Available in size 6AWG and in all colors, as standardized by the American Public Works Association (APWA) Uniform Color Code for Underground Utility Lines
Available custom printing legends
Custom packaging and knock-out cartons available