High energy….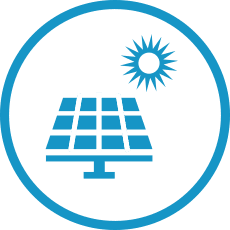 The solar industry uses our Photovoltaic (PV) wire and USE-2 wire as interconnection wires for solar arrays. These sunlight resistant wires connect each solar module/panel to each other in sequence, and also act as the "home-run" wire connecting the string back to the combiner box.
We help you do big things like harness the sun – or at least its energy.
We provide distributors, integrators and OEMs throughout the United States and around the world with the following products: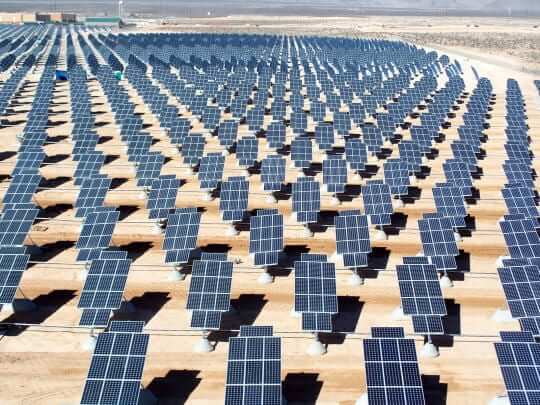 Built on 140 acres of unused land on Nellis Air Force Base, Nevada,
70,000 solar panels are part of a solar photovoltaic array that generates 15
megawatts of solar power for the base, and uses 1M feet of Kris-Tech solar wire.
Photo credit: U.S. Air Force photo/Airman 1st Class Nadine Y Barclay.