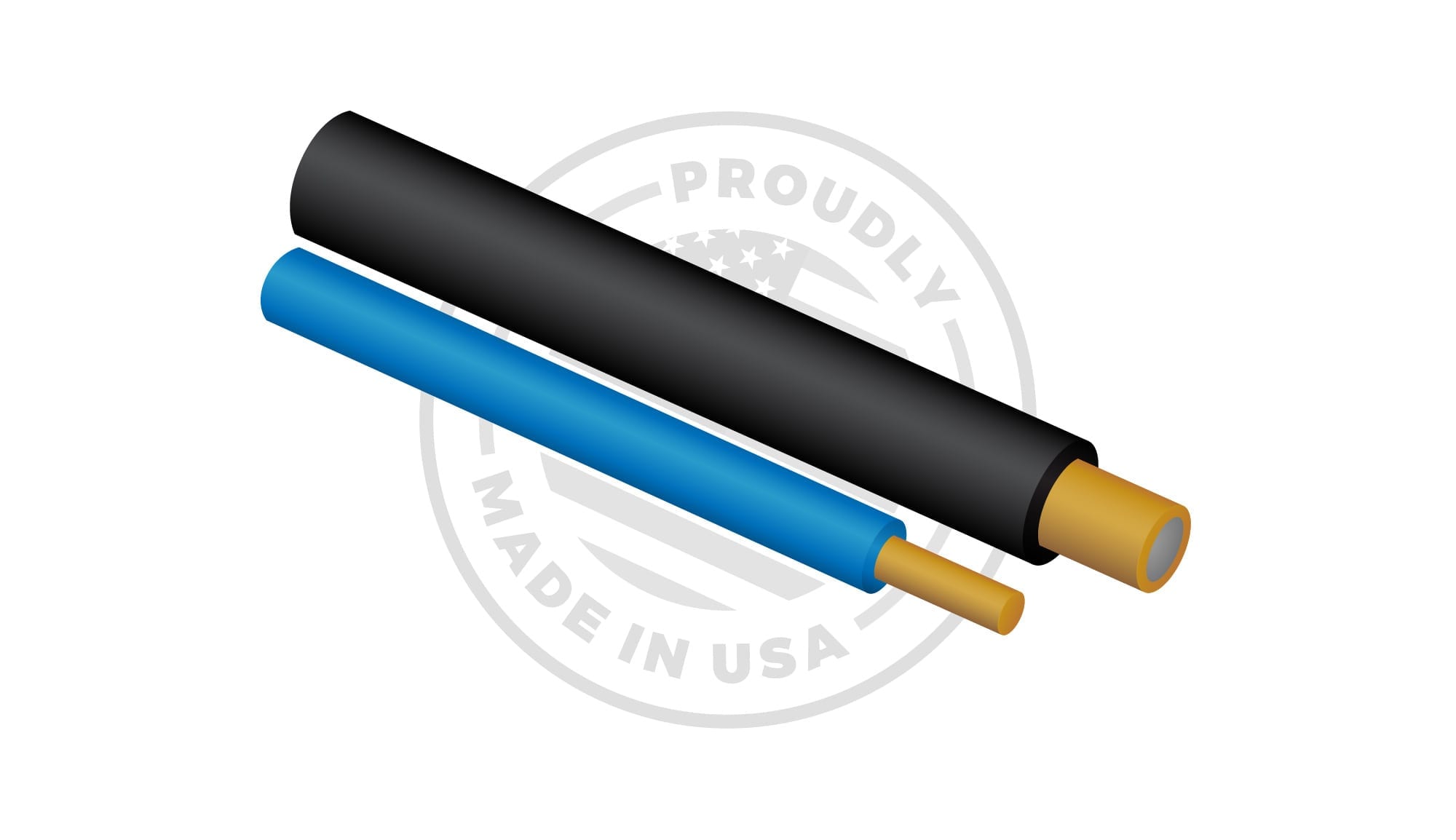 Open cut excavation (also called trenching or plowing) is a traditional method of installing pipelines, connecting utilities, or renovating existing facilities. Contractors using the open cut method will excavate a trench to the required depth, install or repair the infrastructure, then backfill the trench to restore the surface area.
While open cut is typically less expensive than alternative trenchless methods, it has limitations. Open cut cannot be used if utilities run under roadways or if there are buildings or other obstructions present in the excavation path.
Kris-Tech offers several open cut tracer wire options, depending on the type of utility, environmental conditions, and breaking strength required.
Available Products
Copper HMWPE/HDPE Tracer Wire
PE/PVC Ground
Stainless Steel Tracer Wire
Copper Clad Steel Tracer Wire HMWPE/HDPE