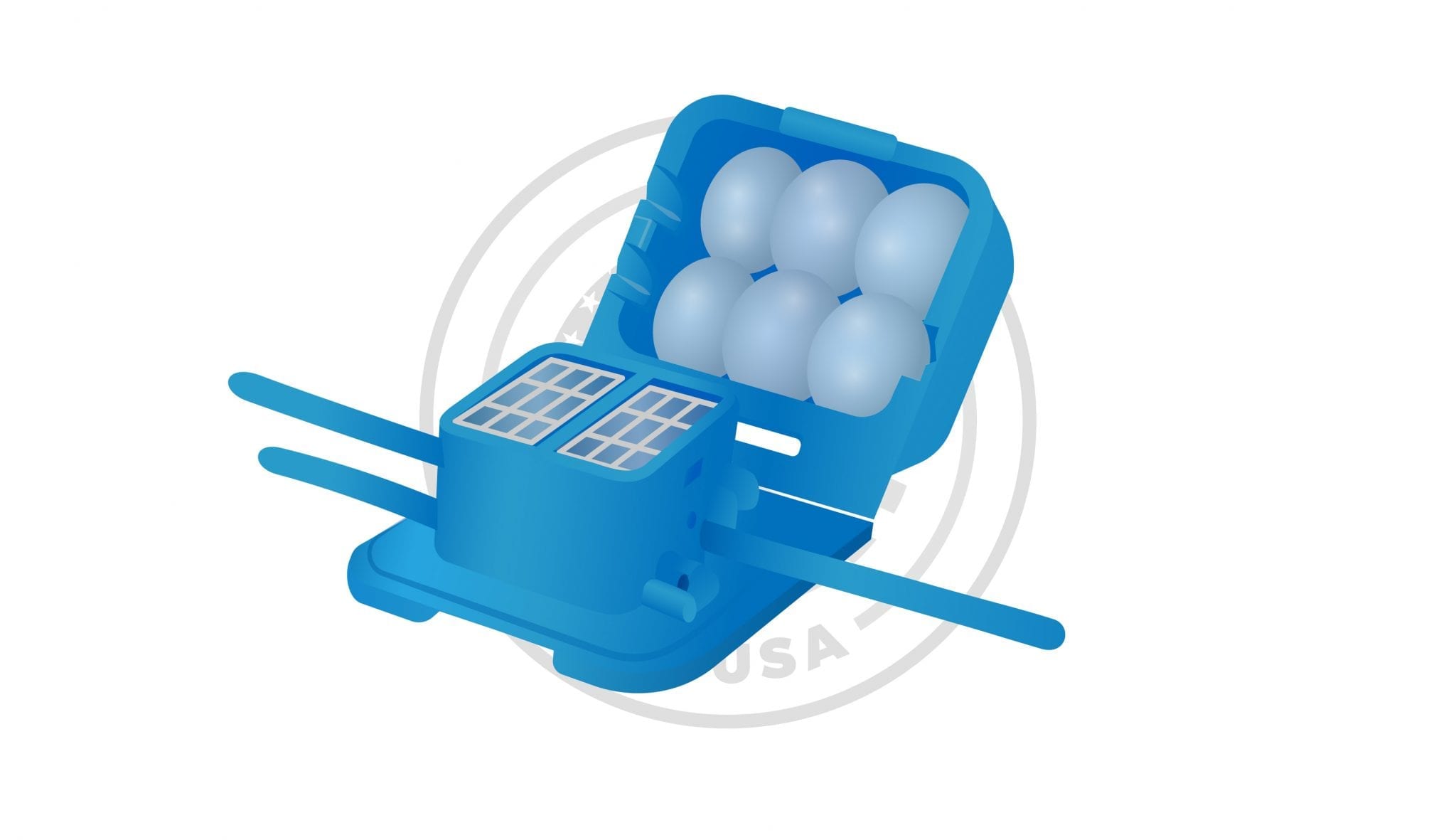 Description
Mainline-to-Service Connectors are ideal for connecting services to the mainline. They install in less than a minute and eliminate the need to cut the mainline.
Twist-on Connectors are ideal for splicing lines and are available with or without strain relief. Strain relief connector is for solid copper only.
Application
Service to Mainline Connectors. Used to connect lateral service tracer wire to the mainline tracer wire without the need to cut the mainline.
Twist-on Connectors. In direct burial applications, used to splice and connect multiple wires.
Features
Service to Mainline Connectors
Provide a 3-way connection and are designed for direct burial
Simple to install
Waterproof and corrosion-resistant with a dielectric non-hardening silicon sealant inside for additional protection
Twist-on Connectors
Designed for direct burial
Easy to install
Waterproof and corrosion-resistant with a dielectric sealant inside for additional protection
Available Products
Kris-Tech Twist-on Connector (Regular)
Kris-Tech Locking Connector (Large)
Kris-Tech Mainline-to-Service Connector