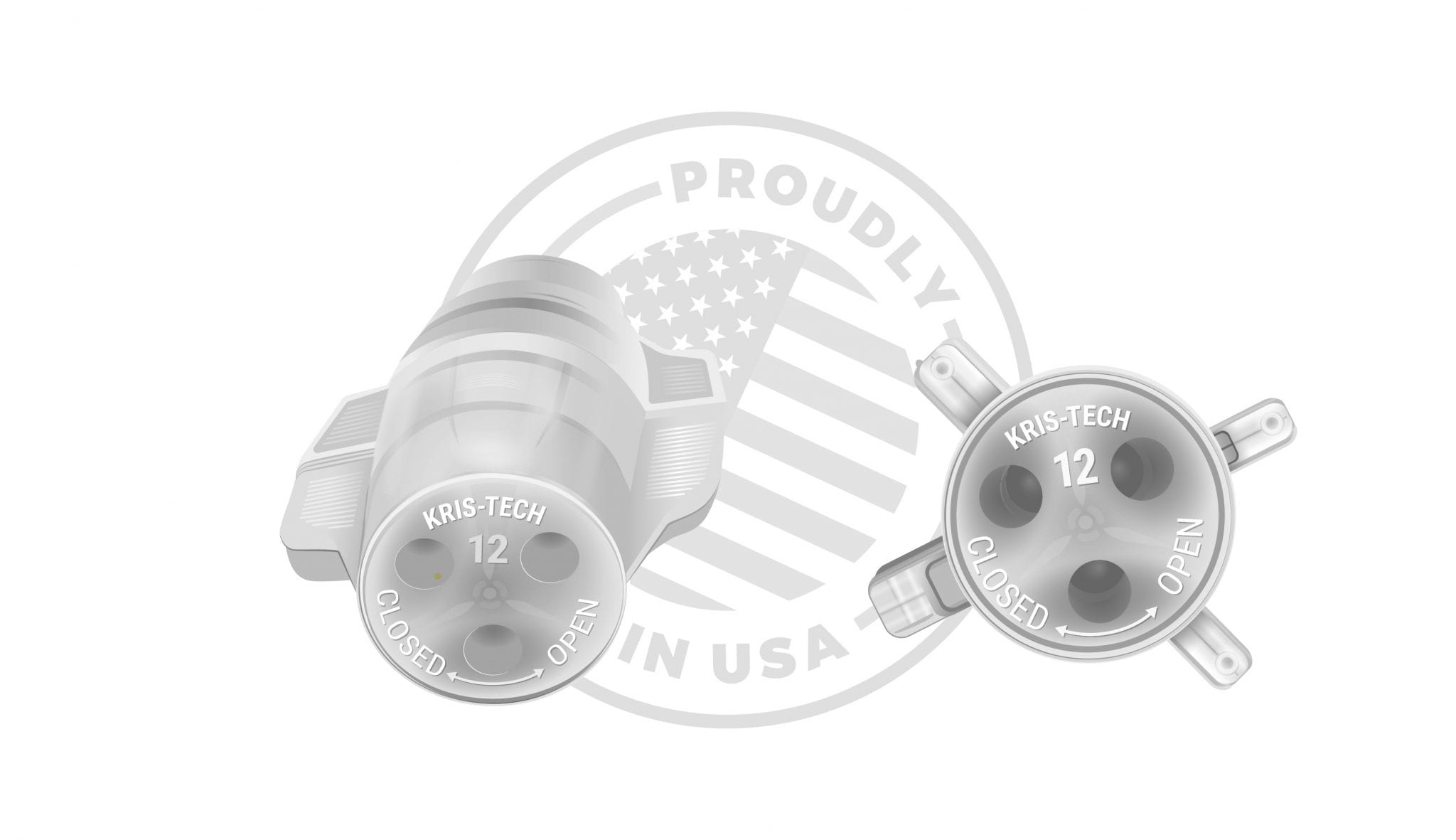 View Specification Sheets:
Kris-Tech Locking Connector >
Description
Kris-Tech Locking Connectors take the guesswork out of connecting tracer wire. With the twist-lock design, all you do is insert the tracer wires and twist the connector 90 degrees to lock it. With no wire stripping required, Kris-Tech locking connectors can significantly reduce your installation time.
Application
Used to connect up to three tracer wires.
Features
Twist-lock design with an internal cutting mechanism simplifies connections, keeps wires securely locked, and eliminates wire stripping
Clear plastic casing lets you visually confirm that wires are correctly inserted before locking
Connectors are waterproof and corrosion-proof to help preserve signal integrity across all connections
Each connector incorporates a dielectric sealant inside for additional protection
Available Products and are Gauge Specific
Kris-Tech Locking Connector (10 AWG)
Kris-Tech Locking Connector (12 AWG)
Kris-Tech Locking Connector (14 AWG)