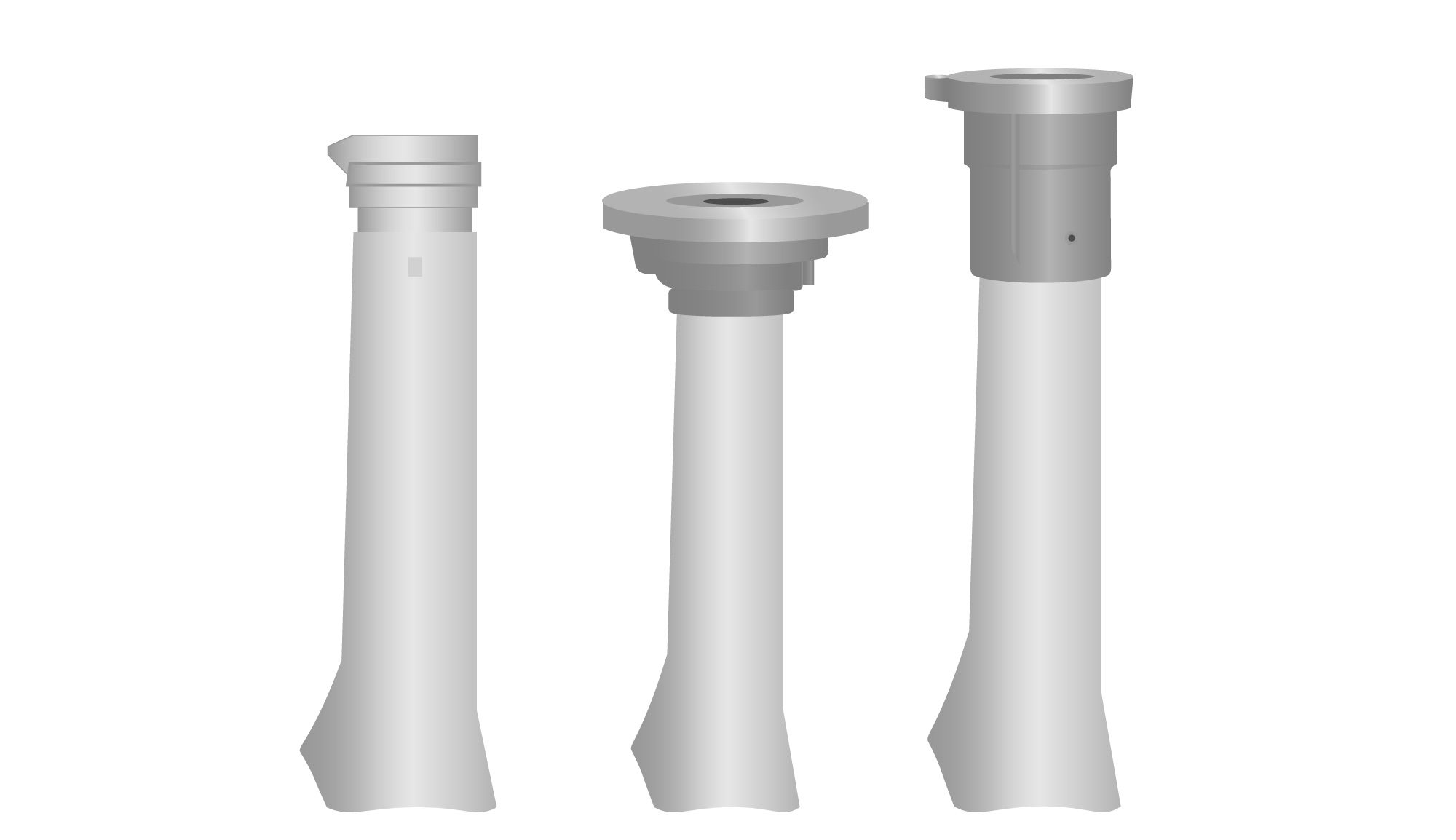 View Specification Sheet:
Test-Tech Roadway Access Point >
The Kris-Tech Test Station provides a protected, at-grade, and above ground access point for grounding and wire termination, with a direct access point to connect a locating transmitter to the tracer wire system. A two-terminal cover serves as an external ground connection to quickly isolate sections of tracer wire, remove the lid, disconnect and reconnect wires, or move the locating transmitter. A cast iron, single-terminal lid option is also available.
Features
Provides direct and secure access to your tracer wire system
Protects tracer wire from environmental and accidental damage
Integrated magnet lets you locate the test station with a metal detector
Tamper-proof, locking cover
Anti-corrosion gel protects wires and keeps them corrosion-free
Two-terminal lid to externally connect a locating transmitter and turn ground off and on (available single-terminal cover does not incorporate a ground connection)
APWA Color-coding provides instant utility identification