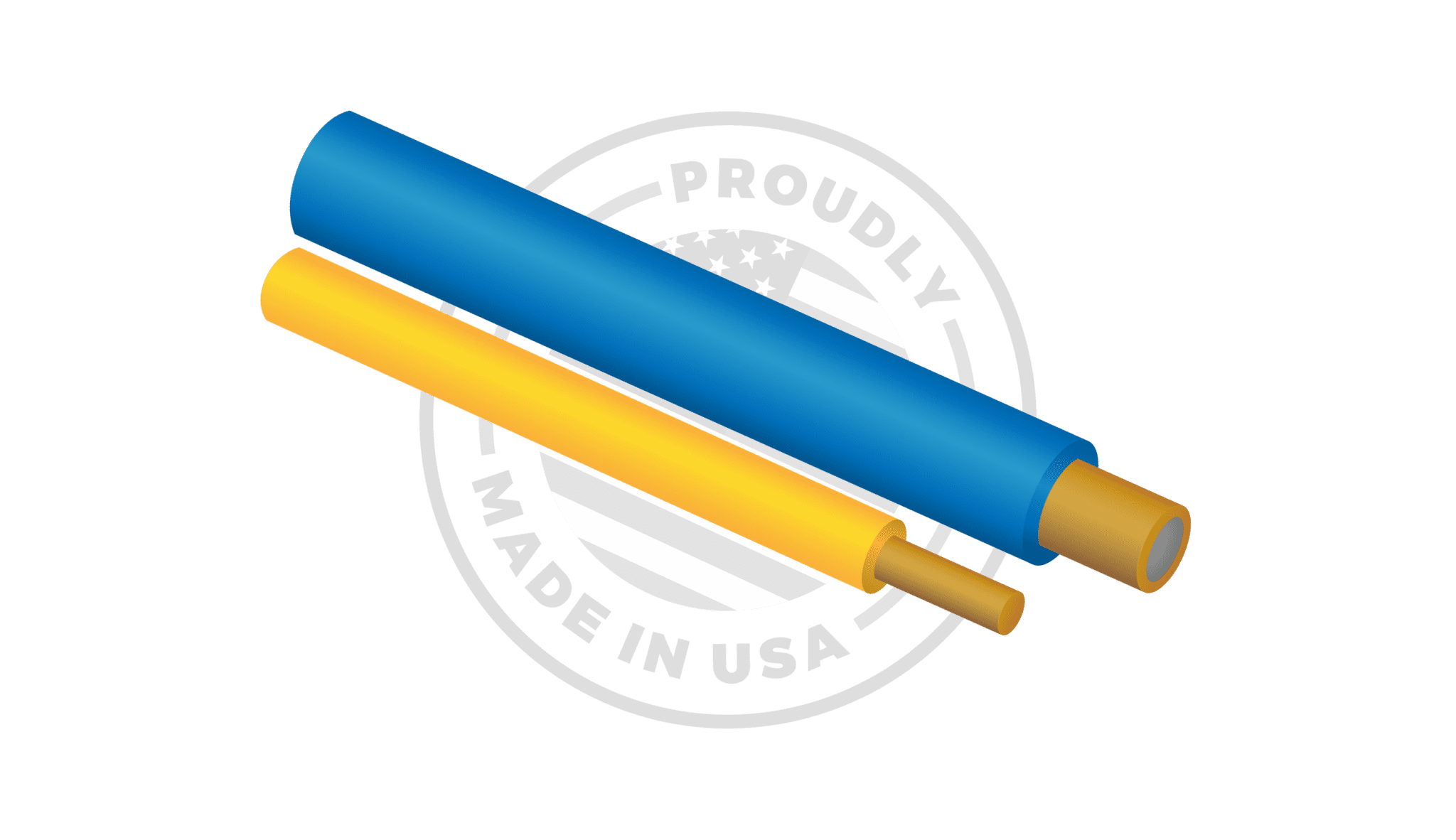 Horizontal Directional Drilling (HDD) is a technique used to tunnel under roadways, streams, or other natural obstructions. After drilling, construction crews pull a pipeline or other utility through the tunnel.
Polyethylene or PVC pipes, commonly used in HDD applications, are non-conductive and require a tracer wire to locate these buried utilities.
Tracer wire employed in HDD applications must be strong, highly conductive, and corrosion- and water-resistant. Kris-Tech's Copper Clad Steel (EHS) tracer wire is a solid steel core conductor with a concentrically clad copper coating, insulated with a high molecular weight polyethylene (HDPE). CCS tracer wire is up to six times stronger than solid copper wire, weighs less, and is more cost-effective.
Kris-Tech EHS tracer wire is available in in 8, 10, or 12 AWG.
The Benefits of Kris-Tech CCS Tracer Wire for HDD Applications:
Pulling strength. CCS tracer wire has a much higher breaking strength than solid copper.
Minimal theft risk. CCS wire has limited scrap value compared to solid copper.
Cost-effective. CCS tracer wire can cost 15-20% less than comparable solid copper wire.
Lower weight. CCS tracer wire is approximately 10% lighter than solid copper, reducing handling and shipping fees.