Products to blow you away….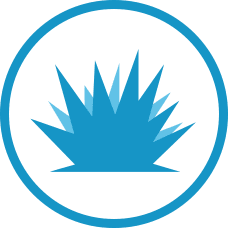 The Blasting and Explosives industry is involved in – you guessed it – blowing stuff up. Blasting wire guarantees explosives engineers can get this done by providing the connection between the detonator and the explosives.
Our blasting and connecting wire products come in many forms – single, duplex, twisted or jacketed. We've helped people mine minerals, raze buildings, build new roads, and probably light off a few fireworks on the 4th of July.
You can find more about this product line on our Blasting Wire and Connecting Wire Product page.